We work with established agencies, organizations, music labels, filmmakers, artists as well as young talents and startups.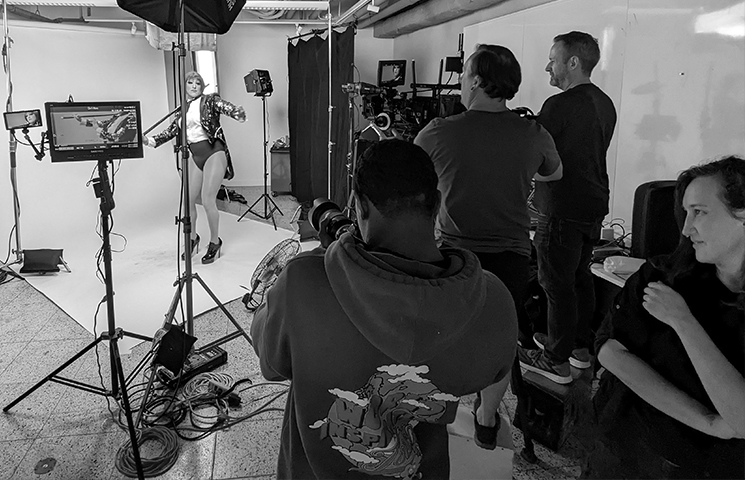 EXPERIENCE THAT DELIVERS
With a diverse team of skilled professionals, Mitosis Productions brings a wealth of experience to every project. From commercials to documentaries, corporate videos to music videos, we have successfully tackled a wide range of genres and industries. Our diverse expertise allows them to adapt and innovate, ensuring each production is unique, engaging, and tailored to the specific needs of their clients. With a deep understanding of storytelling, technical prowess, and an unwavering commitment to quality, Mitosis Productions consistently delivers exceptional results, bringing stories and brands to life in ways that captivate and resonate with audiences.
01
PRODUCTION SERVICES
Bringing your vision to life with captivating visuals and compelling storytelling
02
POST-PRODUCTION & MOTION GRAPHICS
Elevate your content and vision with seamless editing, visual effects, and dynamic motion graphics
03
EVENT PRODUCTION
Engage and inspire your audience with our seamless event production and creative content solutions
04
VIRTUAL & PODCAST PRODUCTION
Boundaryless opportunities to capture HD video and crystal-clear audio from anywhere in the world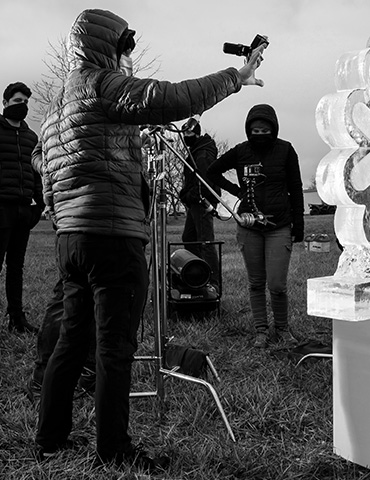 03 Muse Creative Awards - Platinum
2022 / 2023
02 Muse Creative Awards - Gold
2023
03 DotComm Awards - Platinum
2018 / 2020
03 DotComm Awards - Gold
2018 / 2020
01 Viddy Awards - Platinum
2023
04 Viddy Awards - Gold
2023
10 Hermes Creative Awards - Gold
2018 / 2021 / 2022 / 2023
06 Hermes Creative Awards - Gold
2018 / 2021 / 2022 / 2023
06 AVA Digital Awards - Platinum
2022
05 AVA Digital Awards - Gold
2022
06 The Telly Awards - Silver
2016 / 2022 / 2023
05 The Telly Awards - Bronze
2016 / 2022 / 2023
05 Communicator Awards - Platinum
2022
01 Communicator Awards - Gold
2022